Product Description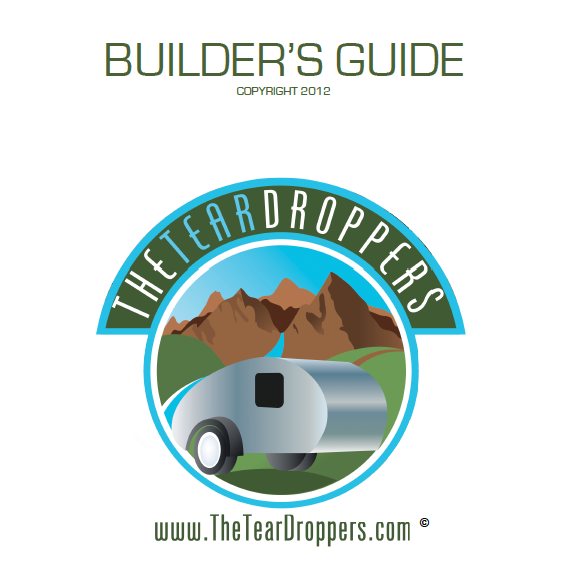 Teardrop Trailer Builder's Guide $7.99
Not sure if you are up to building one of our Teardrop Trailer Kits? Check out our Builder's Guide PDF designed to accompany our Kits. The guide will provide you with the answer to whether or not you are up to building a Teardrop Trailer Kit. The guide includes the following sections:
1. THE FLOOR
2. THE SIDEWALLS
3. THE SPARS
4. INTERIOR VENT FAN AND BASIC 12V ELECTRIC SETUP
5. INTERIOR COUNTER/DIVIDING WALLS
6. HATCH
7. ALUMINUM OR ALTERNATIVE SIDING/ROOF
The Guide is designed for people who are thinking of buying a kit. It is not meant to be a stand-alone set of plans. It is a DIGITAL DOWNLOAD .PDF File, not a physical booklet. You will receive an email with instructions on how to download after purchasing your guide.