Below are a list of items we recommend for your Teardrop Trailer. The simple reason we recommend them is because we have used them!
---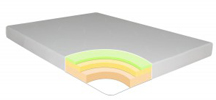 Mattress:
Our Teardrop Trailer Kit accomadates a queen size bed which is perfect for the cozy camping nights. In order to maximize headroom we recommed purchasing a 6inch memory foam mattress. The one we recommend is Viscoelastic 6 inch Foam Mattress check it out by clicking HERE
---
LED Lighting:
While camping you often times are limited to the power you have stored in your battery which is why we always recommend LED lighting . This LED Ribbon contains 16ft of color changing lighting and draws minimal power . CLICK HERE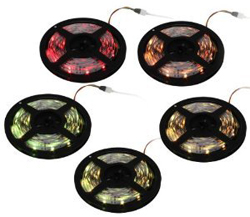 ---
Fantastic Fan:
The perfect 12 volt vent fan for you trailer check it out !
---